Additional Services and Options
Wheels, Covers, Exhausts, Warranties & All Kinds of Customisation
We have been supplying American vehicles for over 35 years and have a full UK based parts department and service facilities. We can supply and fit accessories from stock and whether you are interested in tonneau covers, sports exhausts, different wheel options, de-badging, painting and powder-coating, we can help. We offer paint protection products including PPF and ceramic coatings, we undertake additional undersealing and can supply a complete range of accessories including mats, liners and also we also supply and fit lift kits, lowering kits and have even supercharged vehicles for customers. We can also arrange for Prins LPG fitted to both new and used vehicles.
We can have custom exhausts fabricated, arrange for top quality vehicle wrapping and design, custom roll bars, custom bumpers, powder coated callipers and audio upgrades.
Please contact us for further details and to discuss any custom options you would like us to fit.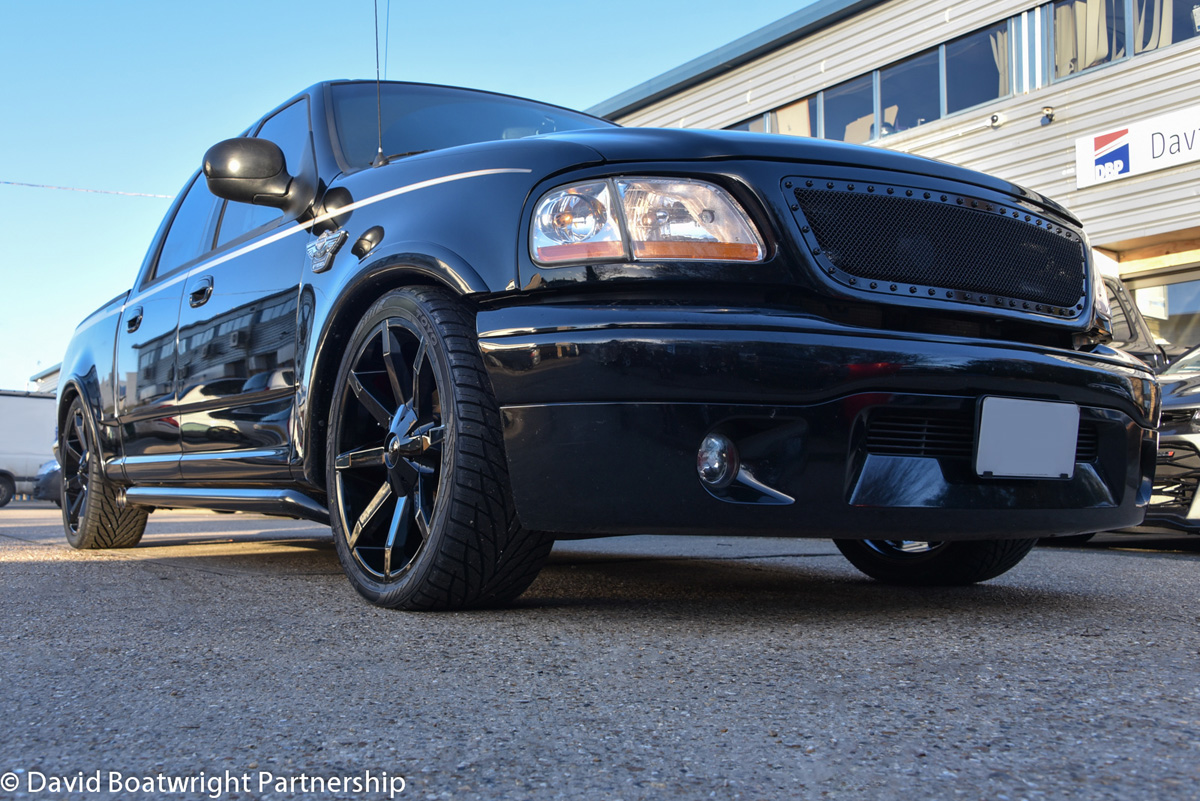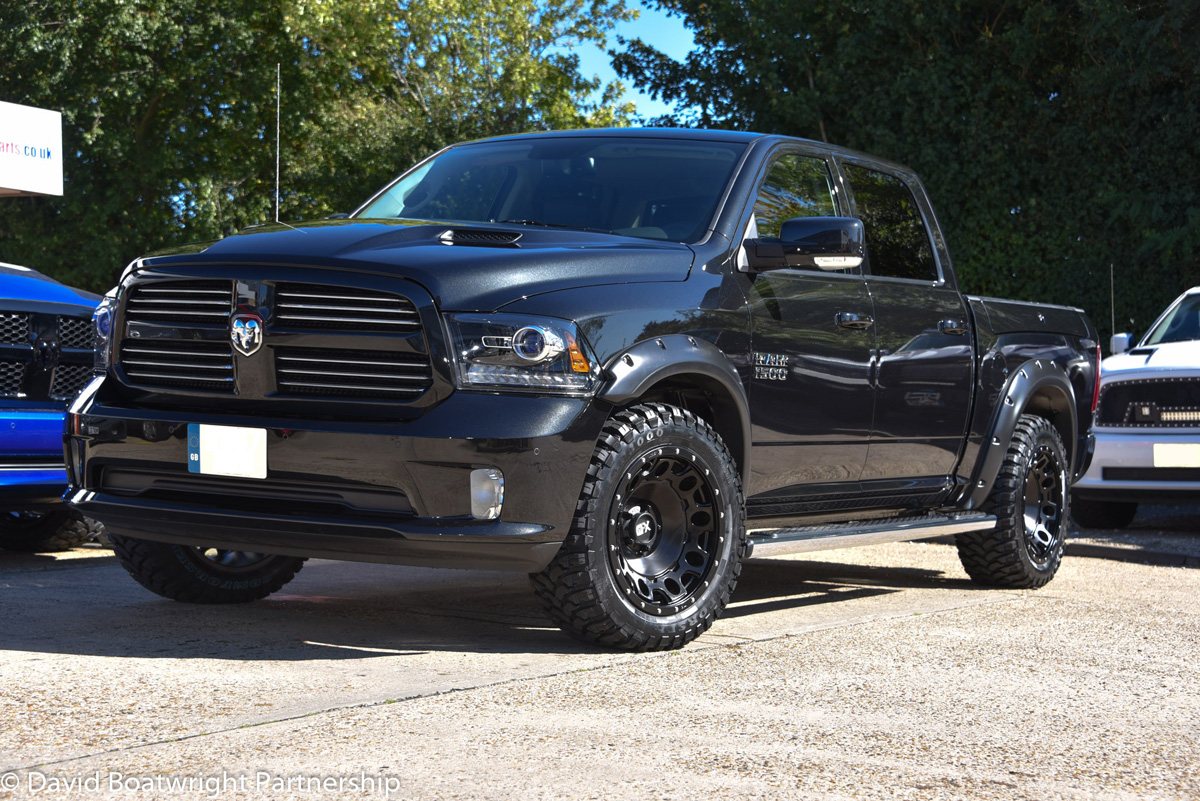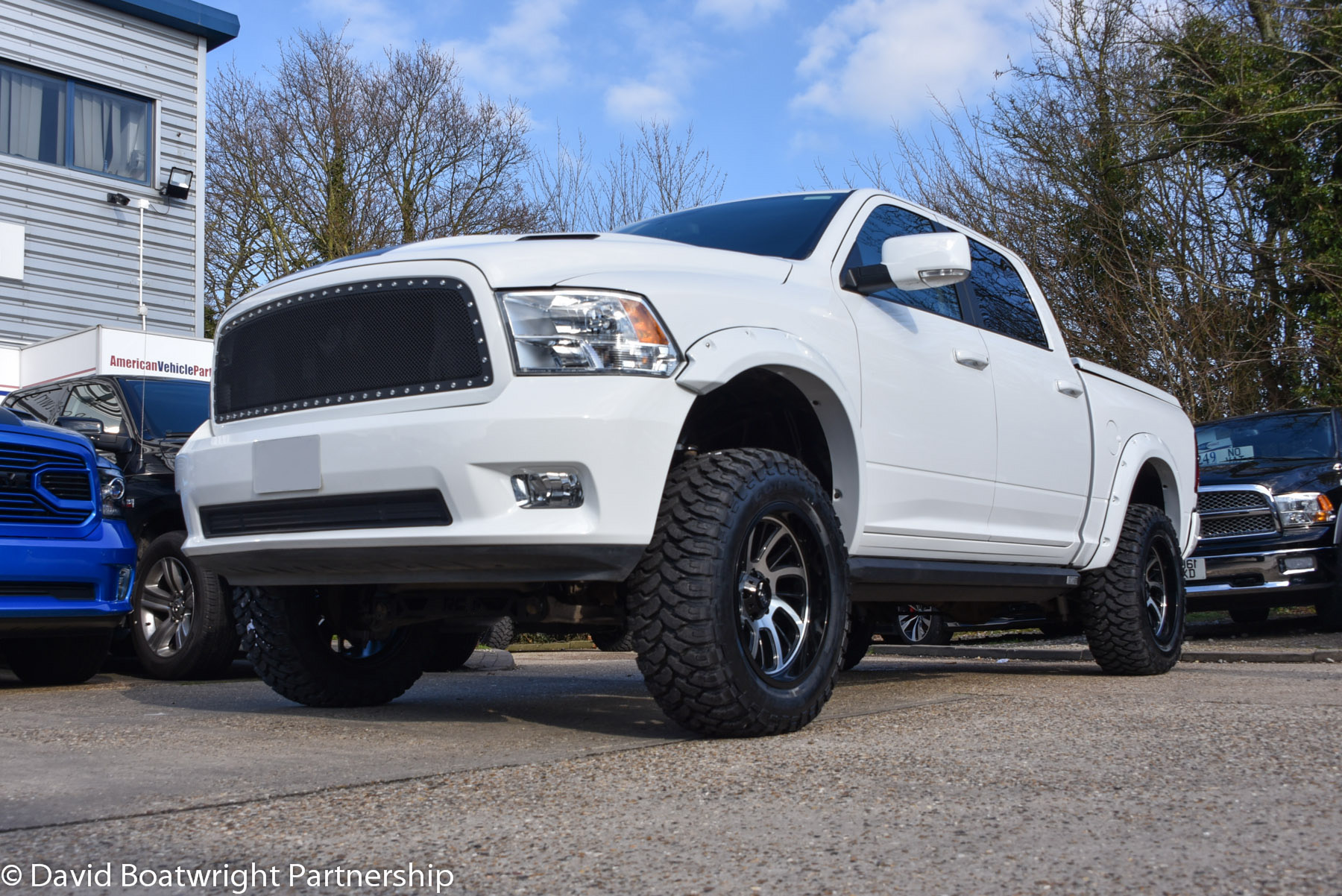 With years of experience we can offer advice as to what will work best for your vehicle at different budgets.
Please contact us to discuss your requirements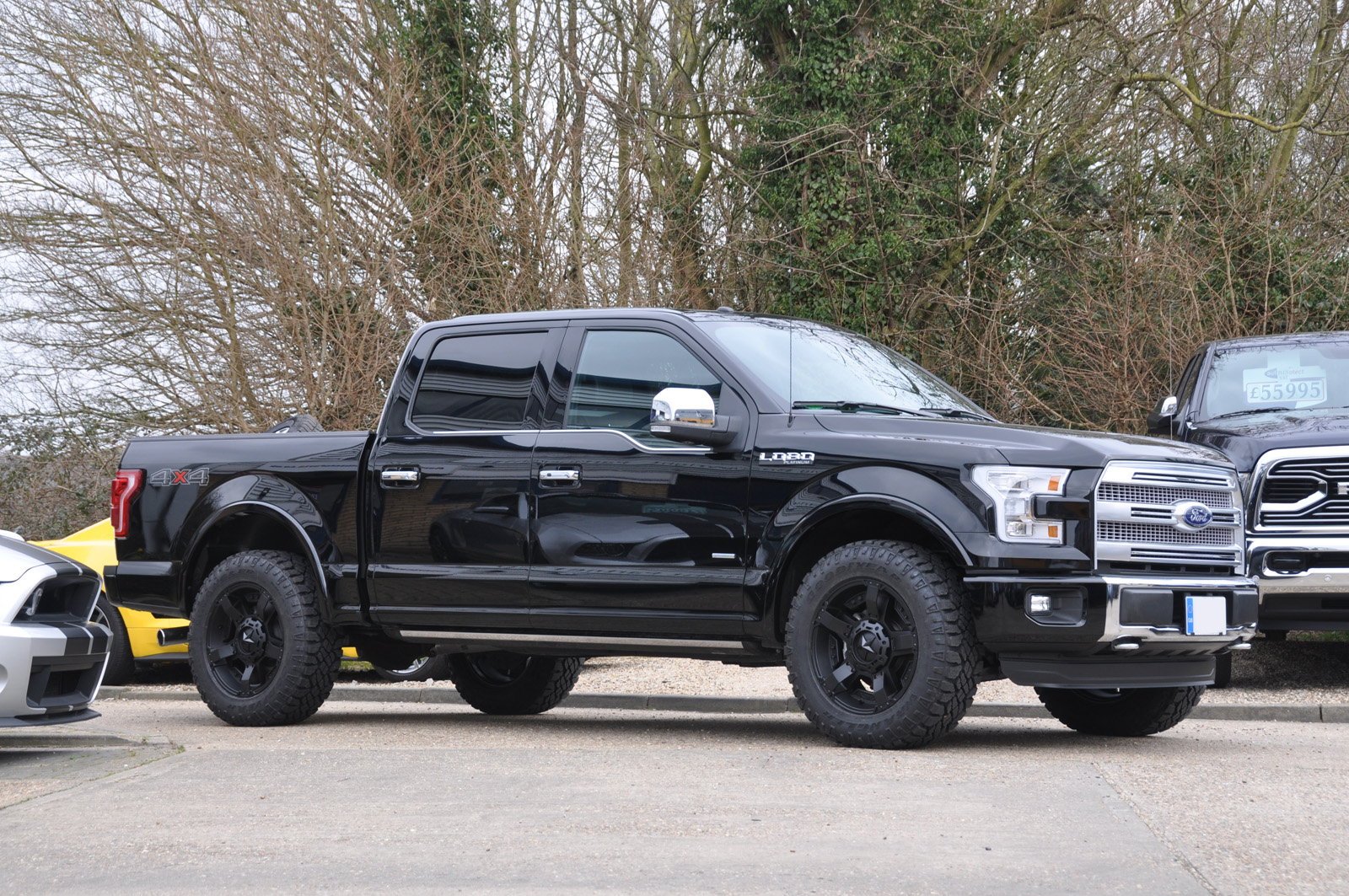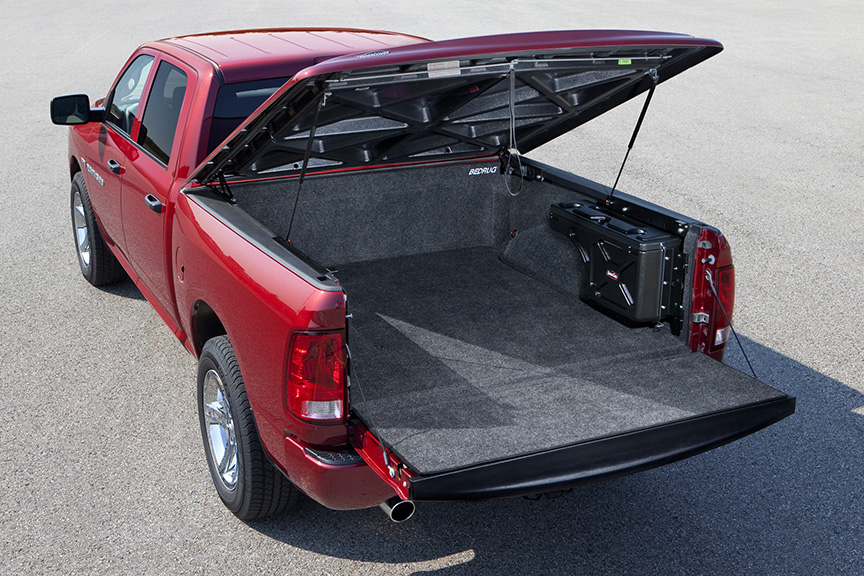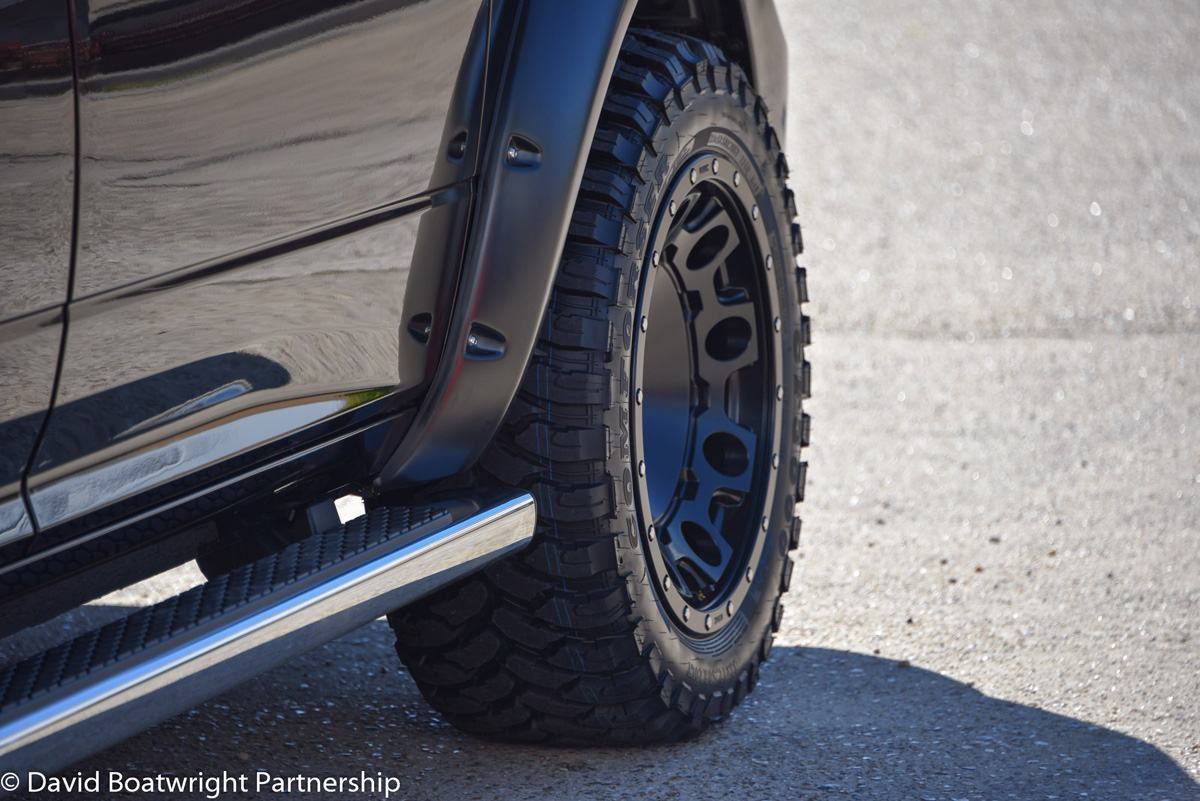 From Lifted to Lowered vehicles, Superchargers, Exhausts, Wheels
We can help