With the new year of 2018 in full swing, January is traditionally a time to look forward and that's what we're doing at David Boatwright Partnership! We take a look at some of the most exciting cars we have for you at our disposal.
Another 'American beauty' of a year is in store, and it's especially encouraging to see British motorists at the forefront of innovation; the Dodge Ram, Ford F150 and Dodge Challenger are just some of the models guaranteed to be among 2018's highlights.
Expect a flood of popularity and heads to turn when you glide past in a new Chevrolet Corvette C7 for example.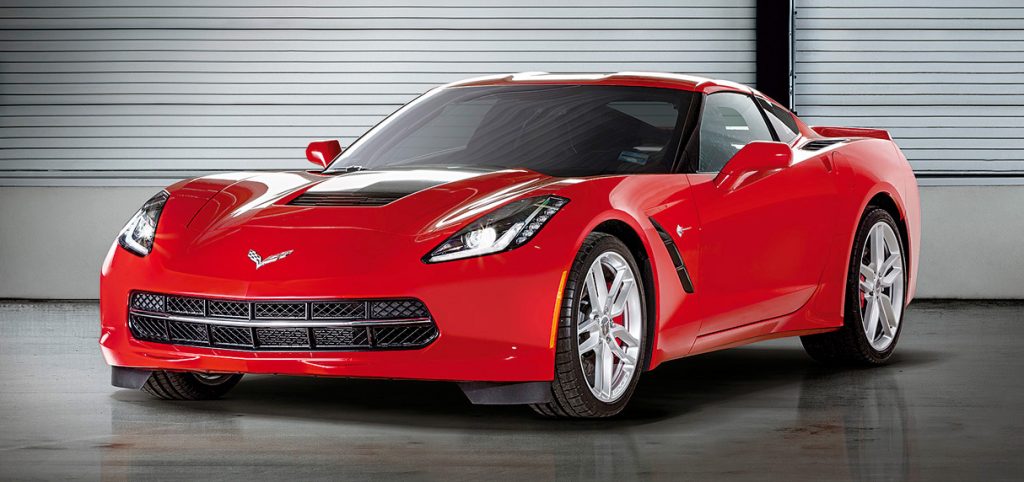 The latest model sets the bar higher than ever before. Exacting beauty and performance the Stingray is a perfect driving machine, born from brilliant engineering and precision performance. Its aggressively sculpted exterior is a statement of intent; its driver-oriented cockpit is a creation of purpose.
If that's not enough to tickle your fancy, how about the Dodge Charger?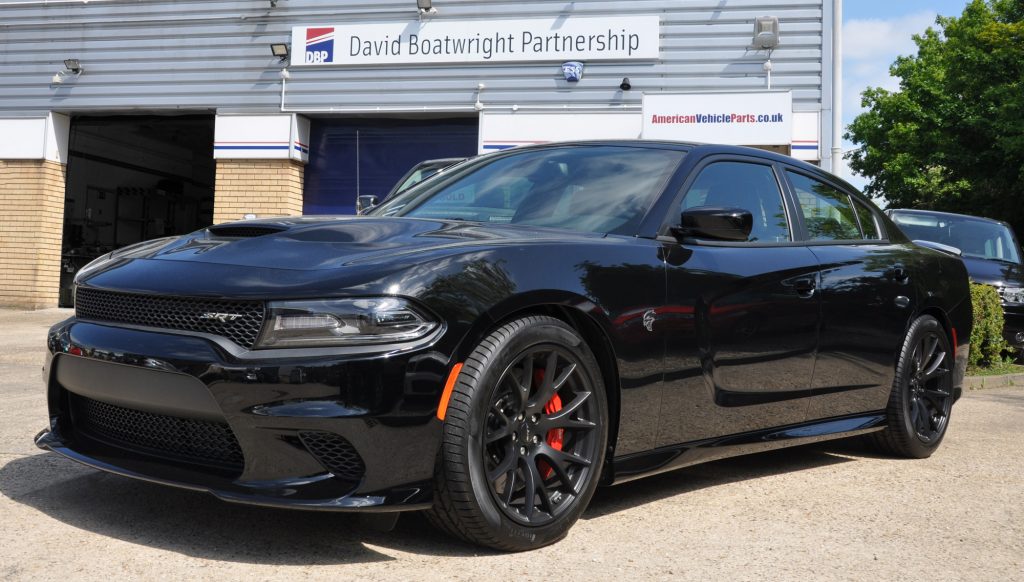 The new Dodge Charger is a stunning vehicle available in various engines sizes from V6, V8 Hemi through to the most powerful saloon car ever built: The Dodge Charger Hellcat.
Style meets substance in 2018, so take a look for yourself on what's coming head on this year – you won't be disappointed when you view the David Boatwright Partnership website in full!
We have been importing and supplying new American vehicles in the UK for over 30 years, we're best placed to give you the advice you need when it comes to your new American motor!
We offer a fast, efficient and friendly service to supply all makes and models of new American cars or American pickup trucks. These can be delivered to you anywhere in the UK or collected from our offices in Braintree, Essex.
We have been established here in the UK, supplying American cars and pickup trucks for over 30 years. We also have an extensive parts department and excellent workshop facilities for all your requirements.
UK delivery can be as efficient as two weeks from order on most vehicles, it is between four to six weeks from date of your order – including all IVA preparation and UK registration.
So what are you waiting for? Make the American dream a possibility and call us on 01376 552 399 for a written quotation on the supply of any model of new American vehicle.
We will be pleased to offer advice and make your purchase as easy and as pleasant as possible. You can also reach us via our email address – sales@boatwright.co.uk.
All there is left to say is, we wish you a happy and healthy 2018. This is an exciting era for American cars – we hope you'll enjoy the ride with us!