We are delighted to be official dealers for Dodge and Ram in the UK
At the David Boatwright Partnership we have been supplying American vehicles in the UK for over 35 years. We boast an extensively stocked UK parts department supplying genuine manufacturer's parts and accessories both over the counter and by mail-order. We have weekly deliveries for any non-stock items from filters to complete engines and from tonneau covers to body panels.
Our workshops have the many years of experience coupled with the relevant training and latest dealer diagnostic systems to keep your vehicle running in perfect order and to carry out any updates that may be necessary. As official Dodge and Ram dealers we can carry out software updates and any recalls to Dodge or Ram vehicles along with approved servicing.
We also offer a full bespoke customisation service for all types of American vehicles, from superchargers to lifts, bumpers audio upgrades and much more.
With the new multi award winning 2019 Ram being introduced this year alongside the iconic Dodge Challenger and Dodge Charger and the class defining Dodge Durango, we will be offering a stunning vehicle line up. We keep new and used Dodge and Ram vehicles here in stock in the UK as well as supplying any model and specification to order.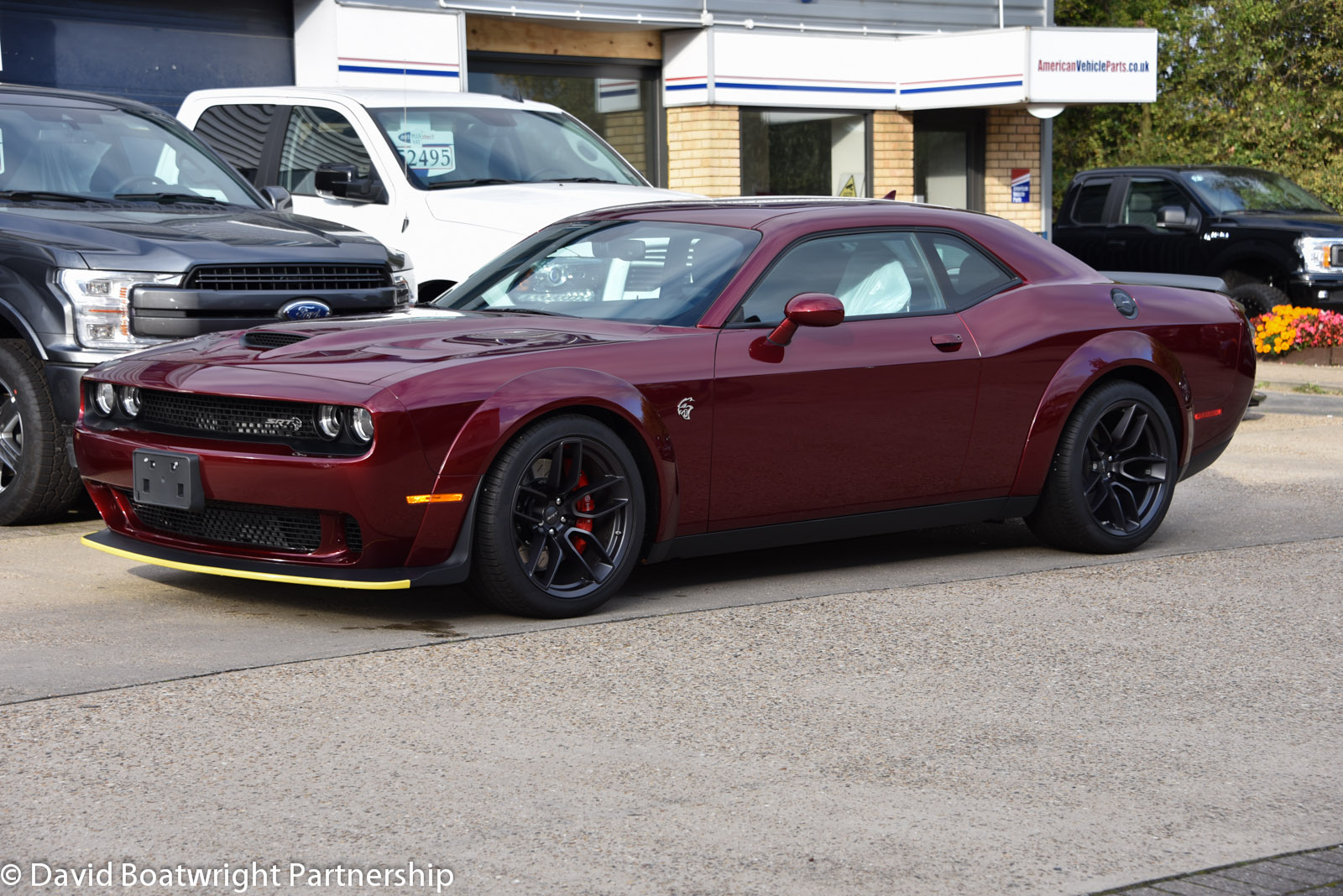 Please contact us for more details of any vehicle or for a full quotation.